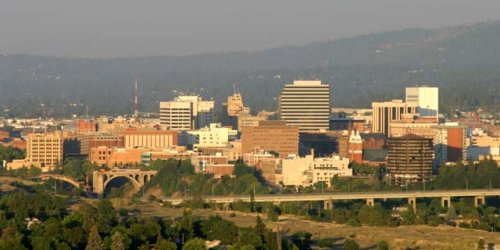 Golf Guide: Bismarck - ND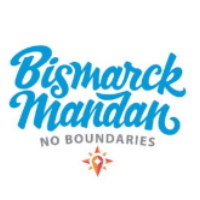 As do all U.S. state capitals, Bismarck serves up ample cultural experiences for both locals and visitors to enjoy. The North Dakota Heritage Center, rated by TripAdvisor as the number one thing to do in Bismarck, displays the history of North Dakota in a timeline that begins with the dinosaurs, which were very abundant in this region. The Dakota Zoo presents a large range of species, from big cats to barnyard animals, to the public, and of course everyone is welcome to stroll through the State Capitol Building, which features spectacular art deco architecture in its interior. Papa's Pumpkin Patch, the Gateway to Science and the North Dakota Cowboy Hall of Fame will all likely appeal to the whole family. And most everyone will appreciate the views from the banks of the Missouri River, which runs through town.

The golf in Bismarck and nearby Mandan is not all that plentiful, but at least two of the courses are worth going out of one's way to play. Hawktree Golf Club, a public Jim Engh design, runs through the Burnt Creek Valley on land that once sat beneath a giant glacier. Playing nearly 7,100 yards from the tips and to a slope of 135, Hawktree serves up brawn with all its beauty. This links-style course may not put golfers in mind of Scotland, but they will likely regret that the course only has 18 holes.

Riverwood Golf Course puts a premium on tee-ball accuracy, since the abundant trees can make the fairways look awfully narrow in spots. In addition to offering ample risk-reward options, Riverwood is so affordable that nearly anyone can afford to play it. How affordable? Seniors can walk 18 for $17.



For Golf Package Quotes Click HereInquiry Now
---
Bismarck Golf Packages

Looking for hotel rooms in and around Bismarck?
NorthDakotaGolf.com and GetaRoom.com have access to secret unpublished room rates. Call 855-707-6654 for rates and availabilty.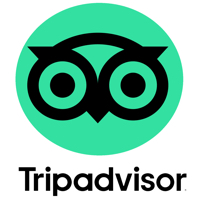 TripAdvisor.com provides reviews and lodging deals for Bismarck
View lodging Bismarck
Bismarck Golf Packages:
Planning a golf trip to Bismarck or looking to golf while traveling?
Golf Trip QuoteInquiry For A Free Quote
Area Video
No Video On File
Tourism Links

---
Featured Bismarck Properties
Riverwood Golf Course
Bismarck's Riverwood is an 19-hole championship track that provides as good a test of golf as you will likely find anywhere. Many tree-lined fairways calling for accuracy of the tee, and lots of risk-reward options are present at this venue.

From the tips, the par-72 Riverwood course measures 7,004 yards. The course has been lengthened from its former 6,929 yards while rating/slope remain the same.
---
Recent Bismarck Articles
These Golf Courses Give a Remote State another Reason to Call its Adventures Legendary
---
Golf That's On The Marck!
---
More Articles
Traveling There
Airport(s):
Bismarck Airport (BIS)
Like Us For Local News and Specials